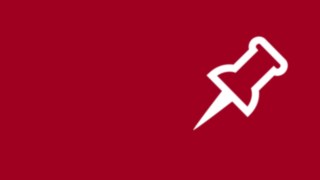 The health of our employees, our customers and the welfare of society have priority.
Christophe Lautray, Chief Sales Officer Linde Material Handling
Due to the Corona virus, we are postponing the intralogistics industry event "World of Material Handling", which was planned for June, by one year.
Preparations for this event were already in full swing. Nevertheless, we quickly agreed that we want to take responsibility in the current situation. This means that none of us can stop the virus, but at least delay its spread.
Our motto for this year's World of Material Handling "Your way is our way" is already alive.
For decades we have been working together with customers from almost all industries on a basis of trust. Based on this valuable experience, Linde Material Handling offers products, services and solutions that meet your individual challenges and needs.
So we are at your side today and in the future - through our dense service and sales network and over a thousand intralogistics consultants throughout Europe who support you with material flow solutions. Your way is our way!
We look forward all the more to presenting innovative products and solutions for intralogistics to you in the coming year together with our partners.
Impressions of the World of Material Handling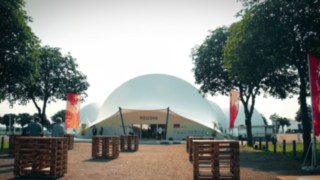 Partners of the World of Material Handling